SCHIND ALFAMILL 5 Axis CNC Router
cnc router machine,router,cnc router,router price,cnc router price,Turkish Router manufacturers,3 axis router,5 axis cnc router price,3 axis cnc router price,5 axis cnc router,5 axis mould machine,milling machine,engraving machine,turkish router
| | |
| --- | --- |
| Product Code: | SAMR5 |
| Brand: | SCHIND |
| Category: | Machine , CNC Router |
| Origin: | Turkey |
| Minimum Order: | 1 |
PRODUCT DESCRIPTION


STANDART FEATURES

CNC CONTROL & SOFTWARE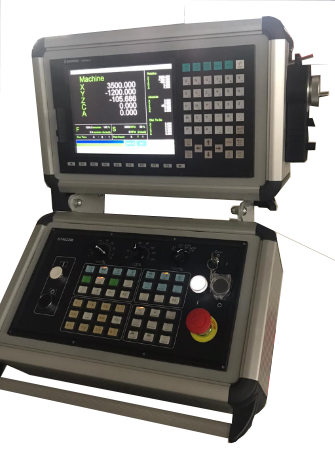 SYNTECH CNC - 200 or 220 Series
CNC Solution for Engraving Machine,
Tapping Machine, Vertical Machining Center.
Supports Mechatrolink-III and
EtherCAT communication system.
Supports HSHP, HPCC, SPA, ZPEC functions.
Bell-shaped acceleration/deceleration provides both speed and stability.
Multi-spindle solution: productive, support multi-spindle tapping.


TILT H-PLUS HX 130


13 - 16 kW @ 24000 rpm
Vmax 24000 rpm
Tool holder HSK 63F

Maximum coverage of processing areas (Ø 630 mm overall dimension)
Minimum dimensions in rotation for a compact machine design
High positioning accuracy (1 arcmin )




MASTER CAM Software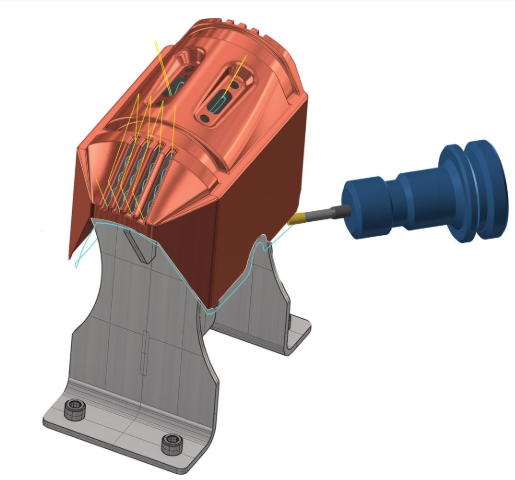 5-Axis Curve Machining
5-Axis Curve Machining and Drilling helps you make better use of the capabilities that 5-axis machines provide. Your multiaxis machine is capable of drilling holes from different angles with a single fixture setup, saving time and increasing productivity.
Router Solutions
Versatility to program simple contours and nest them or set up Automatic Toolpathing (ATP).
Powerful Multiaxis tool motion.
Complete tool library and custom tool support.
Specialized options like Art and 5-Axis Curve Machining and Drilling.
Toolpath creation, verification, and simulation for any CNC router.
Feature-rich product allows shops to diversify as needed to remain competitive.

Rails and Pulley Cars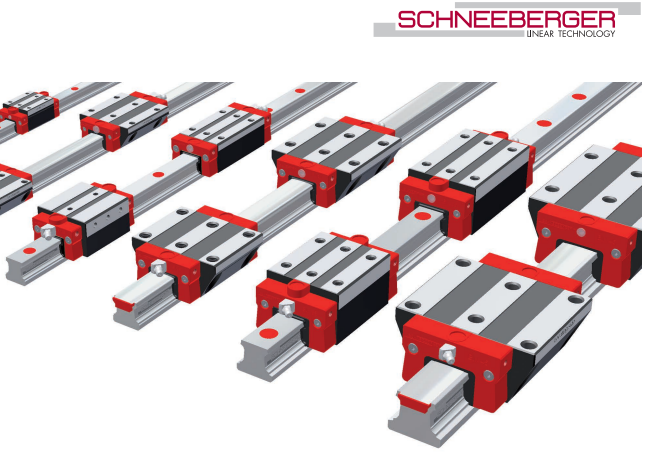 GERMAN QUALITY
Very good dynamic characteristics and superb economy are the distinguishing features of the MONORAIL BM ball guideway. Thanks to the small number of transitions in the ball tracks, this novel design with its low number of optimally designed components provides outstanding running characteristics, which are distinguished by smooth running, low pulsation, reduced friction values and high travelling speeds.

Rack & Pinion System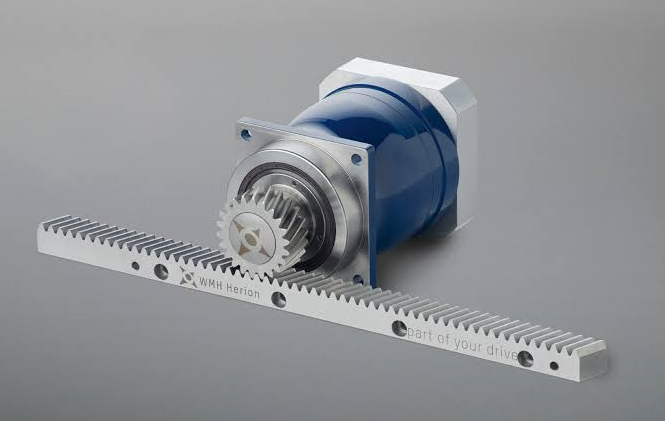 WMH HERION
The combination of low-backlash planetary gearboxes with
high-precision pinions and racks is extremely energy-efficient, precise, dynamic and convincing
thanks to the long service life. Our Rack and Pinion Drives enable even
machine gantries weighing tonnes to be accelerated dynamically and positioned accurately
down to the µm range.

Automatic Lubrications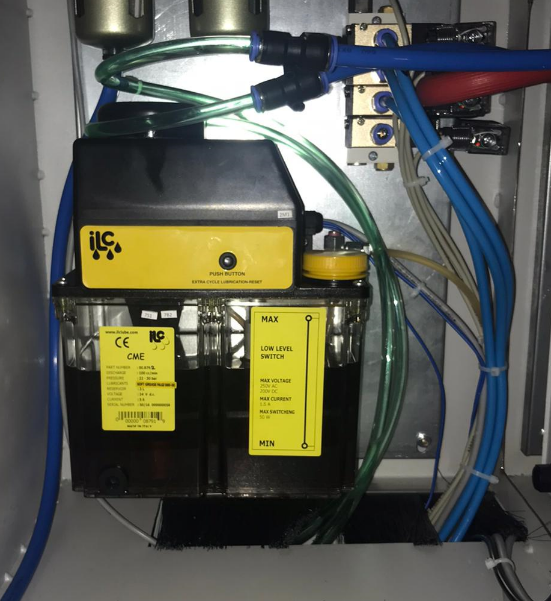 ILC – Italian Made
It is lubricating all linear rails connection with the pulley cars therefore maintanence requirement will
be less and axes movement life is prolonger.






Water Chiller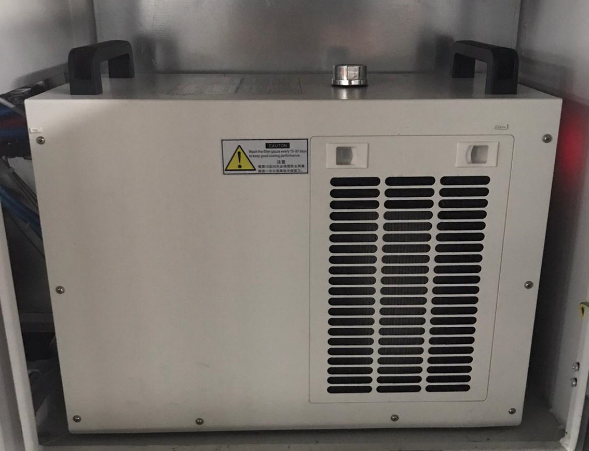 Recirculating industrial water coolant performs to work all day a long processing

Industrial Water Coolant
±0,3 ° C
1400 W Cooling Capacity
Keep cool of spindle 25 ° C