Featured Products and Services
Some featured products and services from Eximany
Review Eximany Products And Services
You can review Eximany products, services and categories.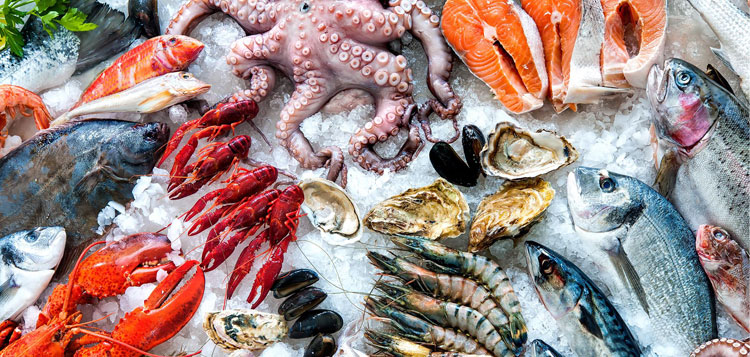 Seafood
Please check our frozen seafood such as mackerel, panga (pangasius) fish, saithe, octopus, squid (calamar), shrimp
Recent Blog Posts
Latest developments, news, information from Eximany
NEWSLETTER
You can be informed about Eximany innovations, discounts, opportunities by registering to the e-bulletin.
EXIMANY EXPORT IMPORT, CONSULTANCY AND LOGISTIC
Eximany is an establishment which has 15 years experience in the management team about Foreign Trade and Logistics has been taking part in Turkey and World markets. We have been activiting in global trade and logistic created extensive network in the US, China, India, Russia, Africa, Middle East and European countries in the machine, food, furniture, marble, industrial kitchen equipments and logistics sectors. We are representing products of the trustable suppliers in the international markets. We invest in producers if we satisfiy from their production quality and management mentality. Whomever needs to export or import any product , we are there with our professional team.